Solo travel may be a daunting prospect for many, but one the fear of traveling on one's own has been overcome it can be a greatly rewarding experience. For others who are passionate about travel and do so at any opportunity that presents itself, solo travel may be the only option available to them. Our lives as individuals are so busy these days that you cannot always guarantee that a companion can get the same time off or, indeed, what to travel to the same destination as you even if they can. Believe it or not, not everybody has the same travel desires as oneself. While some like to investigate the culture and architecture of a city, others prefer a bug infested trek through a rainforest, or the thrill of scuba -diving or even the formality of a museum or church. As such, finding someone to accompany you on your travels can be difficult.
But don't let this put you off. Solo travel is a more than feasible option in the modern world and can be carried relatively safely as long as one adheres to some common sense rules and words of advice. It can be an amazing experience full of opportunity and can forever impact on an individual's outlook on the world and life in general!. Solo travel can be challenging, but you have to learn to relax and enjoy it! Don't allow the apprehension of travelling alone to takeover and ruin the solo travel experience! You can check out this webpage for a multitude of helpful and insightful solo travel tips: https://www.reddit.com/r/solotravel/
But for now let me share some of my own great tips for first-time or would-be solo traveller!
Travel to Somewhere Familiar
If you are new to solo travel, it makes sense to take your first couple of trips to somewhere you have visited before with others or to a country or city that doesn't have a vast difference in culture from your own and has a reputation for being safe, traveller friendly and easily navigated. A country where your language is widely spoken may be somewhere to consider. This will help ease you into the world of solo travel without throwing yourself in at the deep end.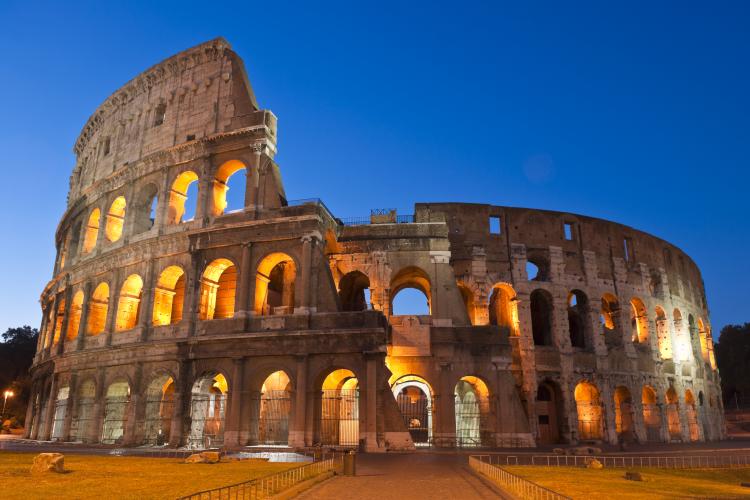 Go On Recommendations
Travel guides are extremely useful but there is only so much info they can give you. It is difficult for a guide to describe the true feel and atmosphere of a place and can easily be 12 to 18 months out of date by the time of reading. Things change quickly in the world of travel and not every point of info may be correct. There are plenty of blogs and forums online that you can use to research a destination before departure. It is always best to absorb as much knowledge of your destination as you can in advance. Talking to friends or family who have visited the same location is also an obvious thing to do, but be wary of subjective feedback. And despite my previous comments about travel guides, I would still recommend you find a good one to take along with you. You can get some bargain deals on travel guides here: Bargain Travel Guides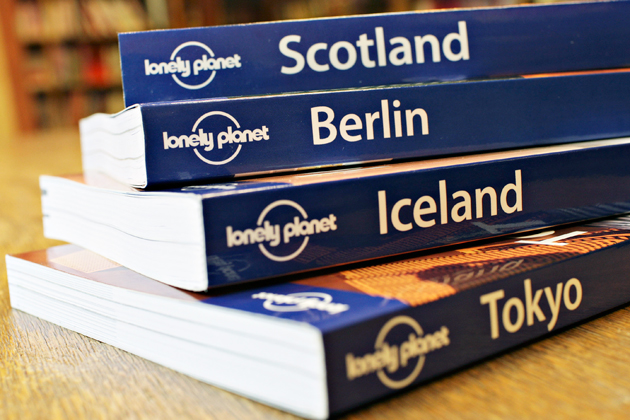 Group Activities
There is absolutely no reason why a solo traveller can't get involved in group activities as a way of meeting new friends and with similar interests while travelling. The old adage that there is safety in numbers also applies here. This could be by means of a guided tour or activity of cooking lesson or language class. Shared experiences are abundantly available to the solo traveller. Solitude is not mandatory when travelling alone.
Hostels & Shared Accommodation
Since time immemorial, hostels have been havens for travelers all over the world. They provide cheap boardings and food and as the accommodation is is usually in a shared dormitory, they provide the perfect chance to meet new people and make new friends. They can offer respite from the solitude of solo travel and offer a much needed sense of security at the end of a long day.
Singles Holidays
Singles holidays are another option for the solo traveller and have become more available in recent years as demand for them has increased vastly. These holidays are designed for the solo traveller to enjoy their time away in a group of like minded individuals who partake in activities together, dine together and socialise together but with the option to take time for oneself if preferred. There is even the option to share accommodation to keep costs down. This can be the perfect solution for individuals who don't necessarily desire to travel by oneself but are unable to arrange time off work at the same time as a friend or other travel companion.
Whatever route of solo travel you choose, be sure to stay safe and most of all enjoy yourself!